Details

Category: News
Published on

03 January 2017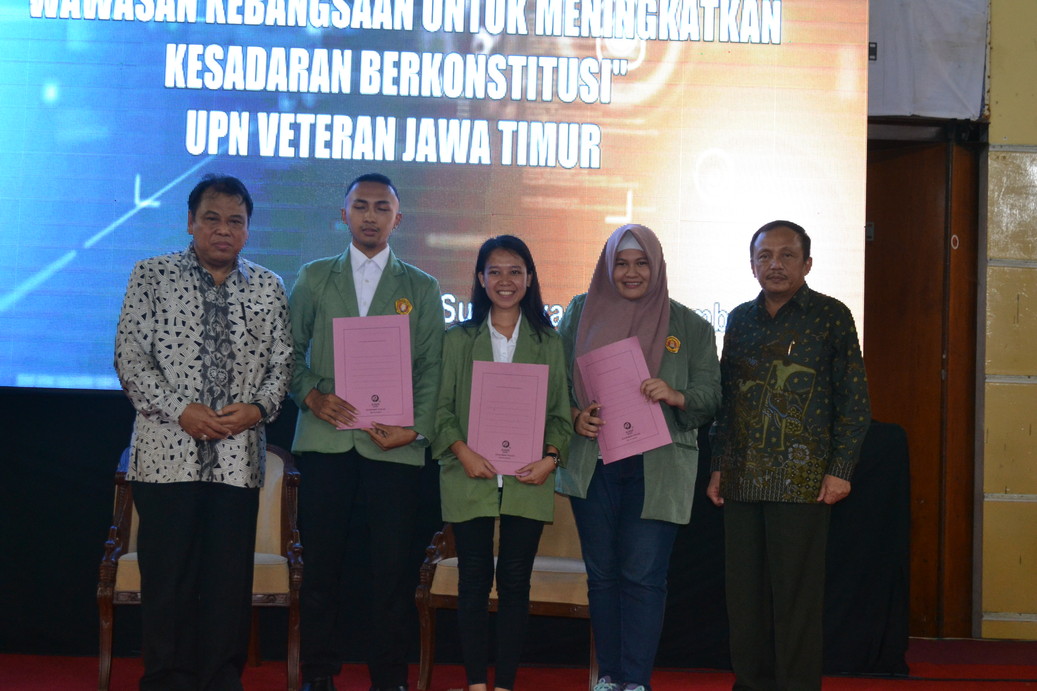 The Chairman of Constitutional Court (MK) Prof. Arief Hidayat emphasized the importance of character building in universities to prevent the entry of global flows. It was delivered in a guest lecture "National Insights to Boost constitutional awareness" in the National Development University (UPN) "Veteran" East Java. (14/11).
The Guest Lecture the Chairman of the Constitutional Court provides exposure to current conditions there are some things that bothered because it makes the global flow entrance cannot be prevented. Moreover, he said, the development is designed to be an atheist and a very liberal society. "So they can see there is a movement that will make all universal. Its values are liberal and free competition. This is instead of increasing mutual cooperation even more individual. This movement greatly affect Indonesia, "he explained.
He emphasized the lack character building actually will strengthen primordialism and radicalism. Whereas Indonesia has called Pancasila state ideology. "Pancasila as a filter-free global trends and trends that should be made aware of the citizens of Indonesia," he said.
Additionally, Mr. Arief said constitution needed to ensure the welfare of the people. "Indonesia is sublime value basic seed Indonesian state. Unfortunately, what happened today many ailments distrust and disorientation," he revealed.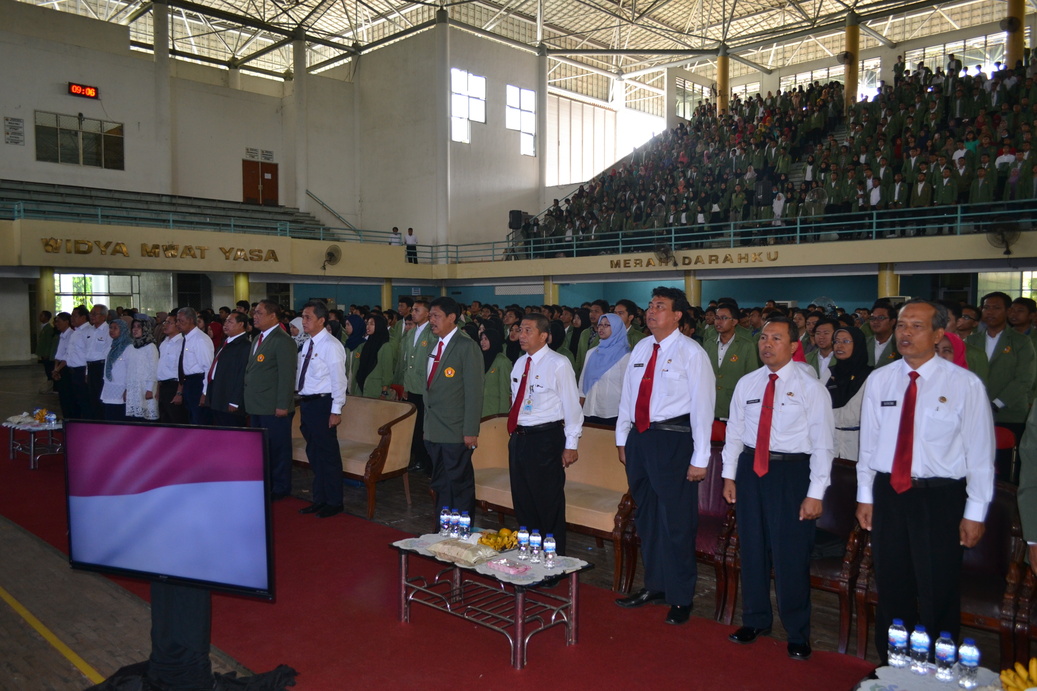 Disorientation indisposition that is the orientation of elites who continue to prosper, while others do not. While distrust be seen from many people that the election has taken place.
"In 1980 the oil runs out, then Indonesia seeks to manage HR forest. All wood is managed, just only a few people can rich and prosperous of it, which was not to the state and the people. 1990 the coal case has the same, that only a few people who have access can have it so it appears little kingdom, "he explained.
In addition to maintain the Pancasila for the public welfare, the constitutional arrangements are also needed for Indonesia's natural resources can be managed and obtained benefits for the country and people.
As a rule made by the Fishery Ministers of foreign to sink fishing vessels which were stealing in Indonesian waters.
Meanwhile, UPN Jatim Rector, Prof Teguh Soedarto revealed to strengthen the constitutional community, character building should be done earlier. Ranging from providing character education through five compulsory courses. Education including plead state be applied content and practical.
"Semester VI we also doing their KKN with plead state thematically that could also provide a solution for the community to prepare plead state characterized undergraduate. In order to filter out the national culture as a preparation for future leadership, "he concluded. (niz)